4 Reasons To Hire A Christmas Light Installation Pro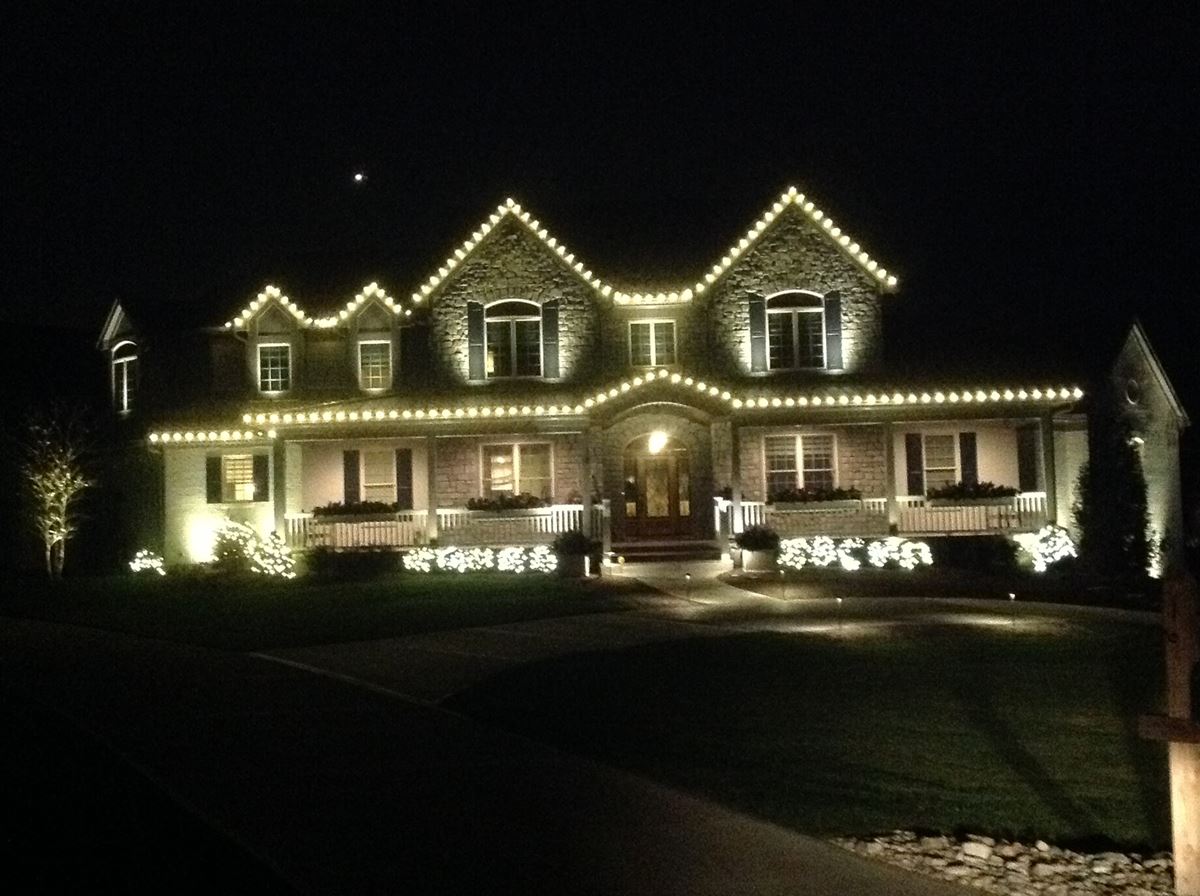 When the holiday season starts getting close and the time comes to start thinking about decor, the question is, are you going to be putting in the effort of putting together a holiday lighting display, or do you even have the time to do so? Hiring a professional to help with your Christmas light installation needs can be a big help for those homeowners that find themselves stretched a bit thin during the holiday season, and in this article, our team of skilled Montreal Christmas light installation pros will go over several of the reasons why.
Make Your Home The Envy Of The Neighborhood
Are you looking for a stunning display that makes people want to come to visit? Rely on a pressure washing professional to make your property the envy of your neighborhood. A professionally designed lighting display for your home can add to the holiday spirit, making your house fun to return to during the Christmas season. If you're planning some house parties during the holidays, impress your guests with a unique light show. Even better, you can increase the curb appeal of your home with beautiful lights that can make your home look even more valuable during the holidays.
Get Higher Quality Lights & Installation
Big displays take a lot of work. The more extravagant the display, the more important it is to leave it to a professional. Not only do professionals take care of all the wires and cords, they also install the lights with the correct wattage in mind. They can help you prevent blown fuses and make sure that all your lights illuminate your home properly the second the sun goes down. Something else to consider is that Christmas lighting designers use only the highest quality lights, often commercial-grade LED lights. LED lights use 75% less energy than incandescent lighting, saving energy and even money on energy bills during the holiday season. They also last much longer than other types of lights, so you can leave your lights on all season long!
Get A Custom Design
Every home is different. Lighting professionals work with you to create a design that matches your and your home's style. Whether you're looking for a modern, sleek design or a more classic holiday feel, the right lighting designer can do it all. Many designers often work tirelessly to make sure you're 100% satisfied with the outcome.
Professional Installation
Put away that ladder and let the professionals install your lights. Experienced professionals don't put up holiday lights just once a year. They're very well-practiced and trained. They use the systems and methods to install your lights quickly, efficiently, and without any hassles. Save yourself the time and effort it takes to put up your decorations in the cold, and let a Christmas light installation professional take care of this chore for you.
Contact Lavage Doux Bam
Schedule a Consultation Today with a Montreal Pressure Washing Specialist!