Christmas Lights Installation in Candiac, QC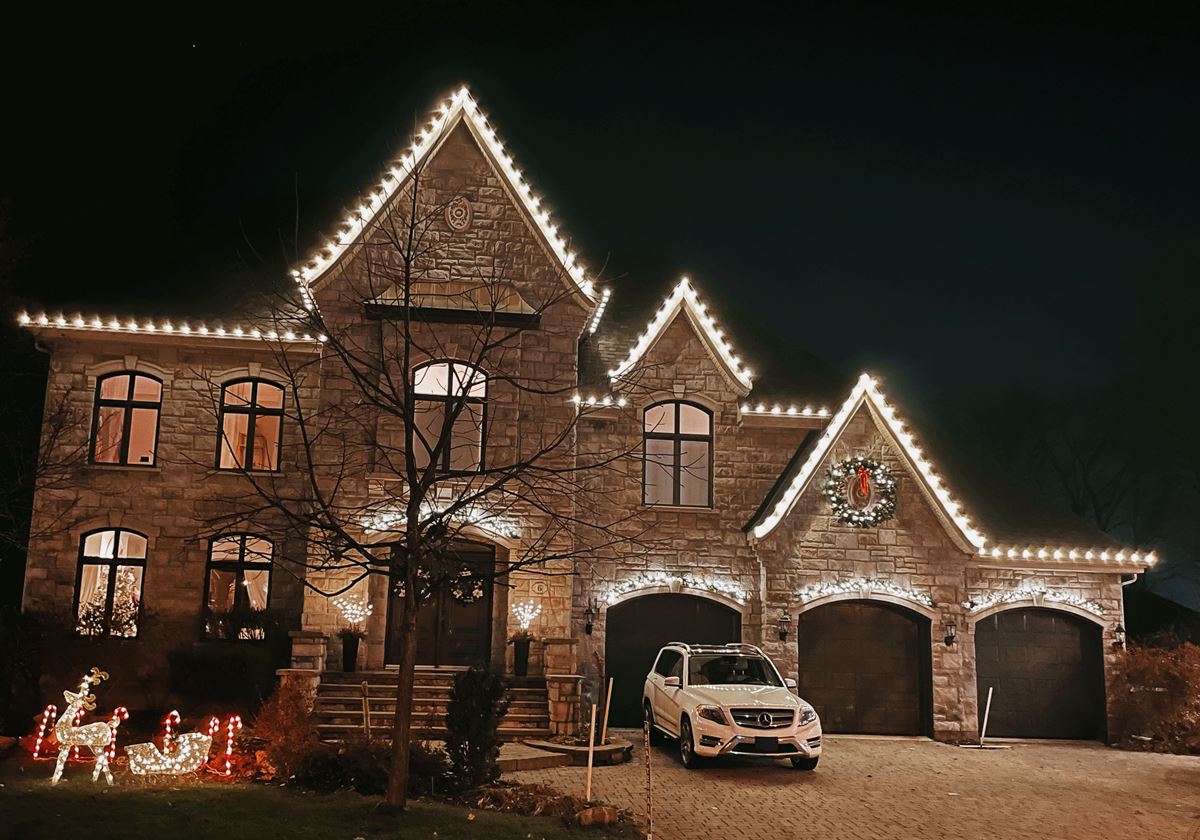 Our goal is to discuss with the customer and find out what they like to have as decorations. We're committed to do impeccable work. This installation had it's difficulties, but we're equipped for that. Here are the results of this home in Candiac.
---
Christmas Lights Installation in Candiac, QC Gallery
Articles & Tips
How to Clean Roof Shingles

Let's look at the process of roof cleaning from the eyes of a trained professional, this may give you some insight on how you would go about to get all those black streaks or moss off your roof witho […]

What can I Power Wash Around the House

Ok calm down! There's a whole lot of things you can power wash around the house. We all know that. Don't get trigger happy just yet. When we have a pressure wash wand in our hands the dirt is almost […]
Contact Lavage Doux Bam
Schedule a Consultation Today with a Montreal Pressure Washing Specialist!