Why Is It a Good Idea to Keep Your Parking Lot Clean?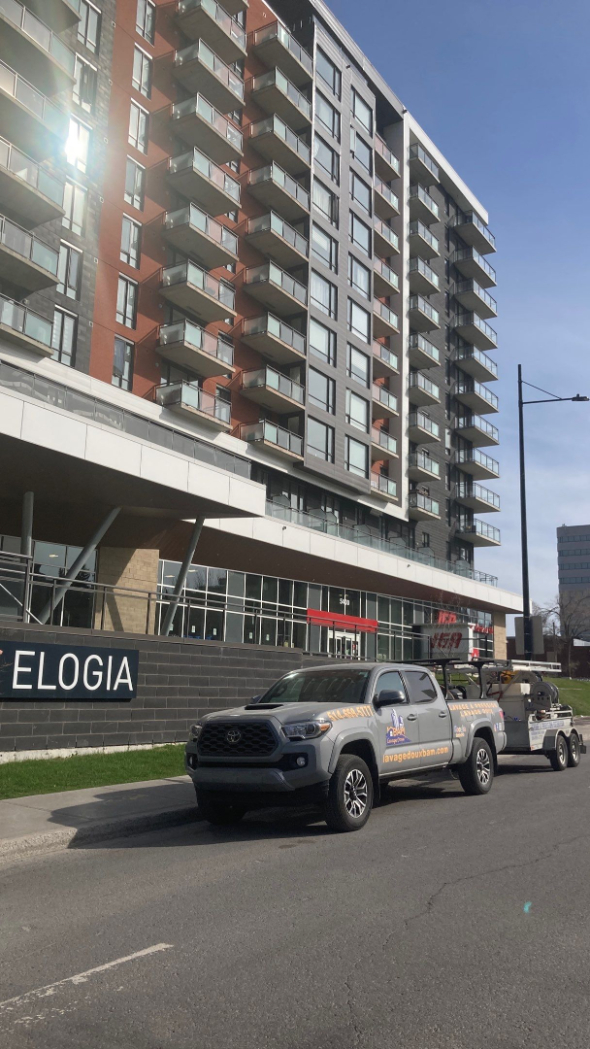 Cleanliness and Appearance: Parking garages have heavy traffic and can accumulate dirt, oil, debris, and other unsightly materials over time. Regular cleaning will help maintain a clean and well-kept appearance, it creates a positive impression for visitors and customers. A clean parking garage also enhances the overall image of the business or property.
Safety: A parking garage can pose safety hazards if it's not properly cleaned and maintained. Oil stains, slippery surfaces, and debris can increase the risk of slips, falls, and accidents for the occupants or visitors. Regular cleaning helps eliminate these hazards, ensuring a safe environment for everyone using the parking facility.
Gallery
Articles & Tips
4 Reasons To Hire A Christmas Light Installation Pro

When the holiday season starts getting close and the time comes to start thinking about decor, the question is, are you going to be putting in the effort of putting together a holiday lighting display, or do you even have the time to do so? Hiring […]

3 Benefits Of Professional Concrete Cleaning

Get your property looking its best with our professional concrete cleaning. Lavage Doux Bam offers superior pressure washing to Montreal and its surrounding areas. We have what it takes to treat your property with the thorough cleaning it deserves. Take a look at just a few of […]
Contact Lavage Doux Bam
Schedule a Consultation Today with a Montreal Pressure Washing Specialist!